Travel
How To Make Sure You Have the Right SIM Card when Travelling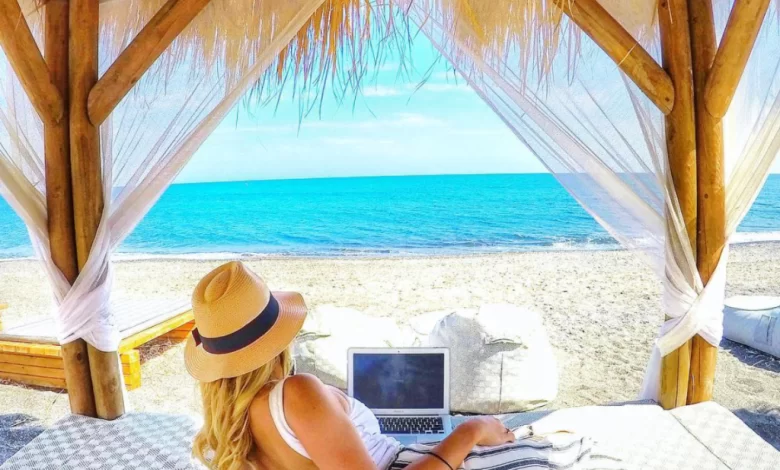 So, you have decided to plan a vacation abroad?
Every person deserves to take a break from their monotonous life. You are done with your packing, itinerary, and hotel bookings, and know you are ready to fly. However, don't you think you forgot something important?
Wherever you plan to travel, you will use phones, and for that, you need a travel SIM card. If you are a postpaid customer, you can pay the home operator's roaming fees and use your phone. However, if you are a prepaid user, you can't use roaming and must buy a local or an international SIM. 
Confused? Don't worry, and keep on reading to understand how you choose a SIM card that will let you be in touch when travelling abroad. 
Things to Consider when Picking out A Sim Card for Travel Use
Picking out the right travel SIM card is confusing if you have little understanding and no idea of what you require. Also, the vast choices available further add to the problems.
So, to ensure you purchase the right SIM card when travelling abroad, here are specific factors that you should consider. Let's explore them below, hoping they will assist you in making the right choice.
1. Travel Destination
It may seem obvious, but where you are going will seriously affect your choice of SIM card. So, keep in mind the following.
If you spend significant time in one country, be it New York or Japan, consider opting for a specific nation eSIM or a local SIM card. It will allow you access to local connections that too at local charges.
If you are going to cover multiple locations in the same province, a regional eSIM covering some Asian countries or the whole of Europe is the ideal choice.
If your trip is long with multiple destinations, your perfect pick is to go for a SIM card used for an international purpose or, better yet, a global eSIM.
2. Period of Trip
Another essential thing to consider is the days of your vacation. If you are going out for an extended vacation, you will probably require a package of 10GB that will work through the month. In comparison, you can cut down certain GB if you plan only for weekend trips.
That said, to understand how much data you will need for usage out of your travel SIM card, it is best to examine your average data use. Also, don't forget that you could use the local Wi-Fi when in hotels or visiting restaurants and pubs.
3. Going Offline
Since you are in a foreign location, you will need the Internet to help you sometimes.
So, the one way you can save data and choose a more feasible SIM option is to download essential apps offline.
It won't be a bad idea to download Google Maps offline so as not to utilise your mobile data frequently. Besides, some apps like Foursquare allow you to search offline for restaurants and the latest deals. You can also switch on the data saver settings on your phone. 
The Bottom Line
Finding the best SIM card for yourself when travelling seems to be a chaotic core. However, the above-given tips will surely help you choose the best SIM card and plan.
Remember, the correct SIM card and hassle-free connectivity will make your trip enjoyable and make you approachable.
Apart from this if you are interested to know about Business Card then visit our Business category.