Business
Favourite Buy Now Pay Later apps For The Users
Buy Now Pay Later apps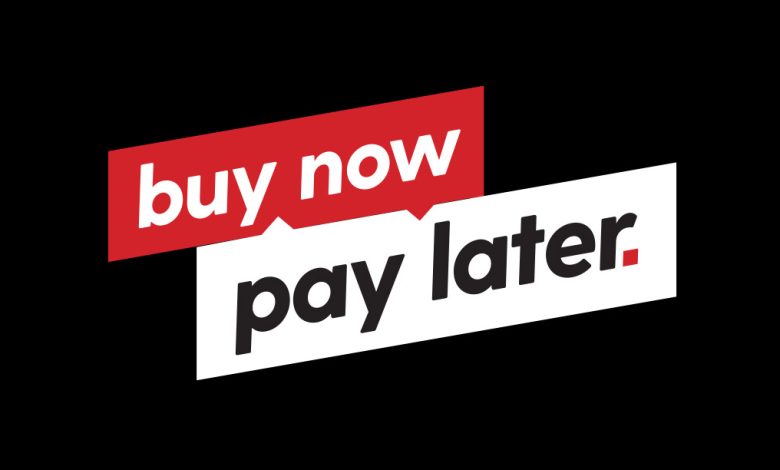 In recent years, the Indian market has seen an influx of creative "buy now, pay later" (BNPL) applications. These applications work similarly to credit cards in that they provide users with an immediate credit line that can be used to pay for things like utility bills, groceries, and shopping. This makes it simple and convenient for customers to meet their daily necessities without worrying about running out of money. Let's take a look at a few of best buy now pay later card applications.
Amazon Pay Later
Amazon Pay Later is offered in collaboration with Capital Float or IDFC FIRST Bank by Amazon Pay Private Limited. You can take advantage of Amazon Pay Later at checkout on Amazon.in and pay later. The purchase can be repaid the following month or in EMIs over 3, 6, 9, or 12 months.
With a simple dashboard, you can keep track of your purchases, repayments, and credit limit history. There are no processing or pre-closure fees and the maximum transaction limit is Rs. 60,000.
Mobikwik
Mobikwik ZIP is a payment service provided by Mobikwik. Mobile wallet comparable to PayTM, except they do not have the same license to operate payment banks as PayTM. In India, it is a well-known fintech brand, particularly among people who reside in large cities and even small villages. With over 120 million clients across India, MobiKwik has grown to become India's most efficient and helpful indigenous fintech brand. MobiKwik ZIP is a digital credit card, with a credit limit of up to INR 30,000 and no interest. To receive these credit benefits, you must first download the MobiKwik App and turn on the ZIP function. The money you've been given will be immediately placed into your digital wallet.
Flipkart Pay Later
Pay Later on Flipkart It is a credit facility provided by the e-commerce giant to its clients through its app. It has a 70,000-rupee credit limit. On its platform, it allows users to avoid using a credit card. Flipkart Pay Later allows customers to avoid any difficulties during the purchase process on Flipkart.com. Maintaining records of expenses is simple with Flipkart Pay later.
Postpaid Ola Money
Customers can utilize this service to pay for Ola Cabs on a postpaid basis. Ola's pay later service has received over 300 applications. Customers should be able to access a variety of discounts and offers through the app, which they may utilize to save money. There are no further costs, and the bill is generated every 15 days.
Slice credit card
Unlike other buy-now-pay-later solutions, Slice is available only as a credit card, not as an internet platform. It is accepted by millions of vendors across the world and provides its consumers with payment alternatives such as EMIs and urgent cash payments. You only need to register as a member, and once authorized, you will be provided with interest-free EMI alternatives for up to a 6-month period. Paying on time might also earn you a variety of perks and cashback opportunities.
Cashe's Buy Now Pay Later
With the aid of case, you can practically say goodbye to your credit cards because it allows you to get your favorite goods with interest-free EMIs and other payment options that fit your needs. It's a fantastic tool for assisting online shopping, especially when purchasing from eCommerce powerhouses.
Final thoughts
Customers prefer BNPL applications over bank-issued credit cards because of their dependability, simplicity, ease of use, and cheap costs. Although you may receive a BNPL card with a Low CIBIL score in India , it is preferable to have a CIBIL score of 700 or more to secure a hassle-free deal.