Technology
NetbaseQuid Competitive Intelligence Tools For Business Decision Making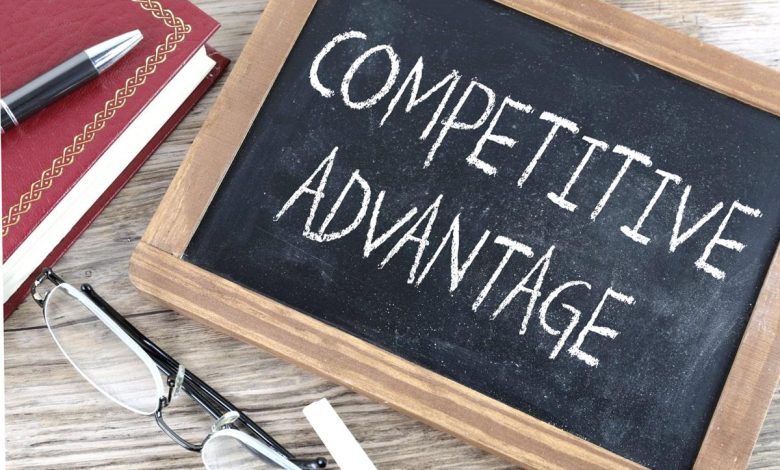 Competitive intelligence tools help companies understand their market, industry, and competitors. NetbaseQuid is a powerful data analytics platform that helps companies make smarter decisions with inside information on their competition. NetbaseQuid offers a suite of advanced decision-making tools for business owners and managers looking for an edge over their competitors. It provides the insights to empower executives in key decision-making areas such as product research and development, marketing strategy, competitor strategies, global expansion strategies, partner/supplier evaluation studies, and workforce planning. This article discusses how leading companies use these tools to make better business decisions, choose a competitive intelligence tool to suit a business's unique needs, and use these tools to get an advantage over the competition.
Leading companies are using ways competitive intelligence tools to make better business decisions.
Top firms use complex and advanced data analysis tools to enhance their decision-making capabilities. Using these tools can better understand the market and its competitors, resulting in better business decisions. Here are ways competitive tolls are being used to make better business decisions:
1. Supply chain decisions.
Using the various commercial database search engines makes it possible to find out the geographic location of a given product. Companies can determine exactly what their competitors are stocking in a certain region and plan accordingly with this information.
2. Researching new products.
With NetbaseQuid's large database of trademarks and qualified businesses, it's possible to find out about anything about a certain product within seconds. This includes identifying trends in the industry and current marketing strategies.
3. Mergers and acquisitions.
NetbaseQuid's trademark database can be used to find out exactly which companies the target company has been acquiring recently, helping business owners decide whether to pursue an acquisition.
4. Pricing decisions.
NetbaseQuid's database of trademarks and qualified businesses can determine what prices a business is charging for a certain product, allowing companies to price their products accordingly.
5. Competitor benchmarking.
NetbaseQuid's database search engines allow you to compare your company with competitors in the same industry, but this can also be taken further. It is possible to find out just about everything there is to know about a competitor's assets, staff, and even its corporate strategy using competitor benchmarking.
6. Competitor mapping.
With a database search engine from NetbaseQuid, it's possible to determine how your company is performing concerning competitors in the same region. This information can be used when plotting business expansion strategies.
How to choose a competitive intelligence tool to suit a business's unique needs and use these tools to get an advantage over the competition.
To find out which tool is best for a business's specific needs, it's important to know what each tool can do. Here are ways to choose a tool to suit a business's unique needs:
1. Know what you're looking for.
Different business niches have different needs when it comes to competitive intelligence tools. For example, suppose a business is looking for a tool to find out everything about their competitors. In that case, they should look for an advanced data analysis tool like NetbaseQuid.
2. Know your budget.
Be aware that different tools offer different levels of affordability. Advanced tools such as NetbaseQuid are designed to be user-friendly and powerful, but they also tend to cost more.
3. Know when to use a tool.
Business owners should know what information is needed to decide and then whether they would rather use one tool or another.
4. Understand the system.
There are different ways users can enter data, depending on the tool being used. Sometimes, users must enter data directly into the system, and other times, they use a spreadsheet or database to upload information.
5. Understand the different databases.
Depending on your needs, you will have different databases to choose from. For example, if you need to find trademarks for sale in a specific country, you may use NetbaseQuid's country database.
6. Understand the system's limitations.
Each database will have its unique limitations, from the amount of information entered to the amount of time it takes to process this information.
Conclusion
Competitive intelligence is a set of analytical and strategic techniques designed to advantage over competitors based on information obtained from leading companies that implement it. The key to obtaining this edge is making better business decisions.
Read More: Business Card: The First Impression of Your Business