Finance
Why Is Having Third Party Insurance Beneficial?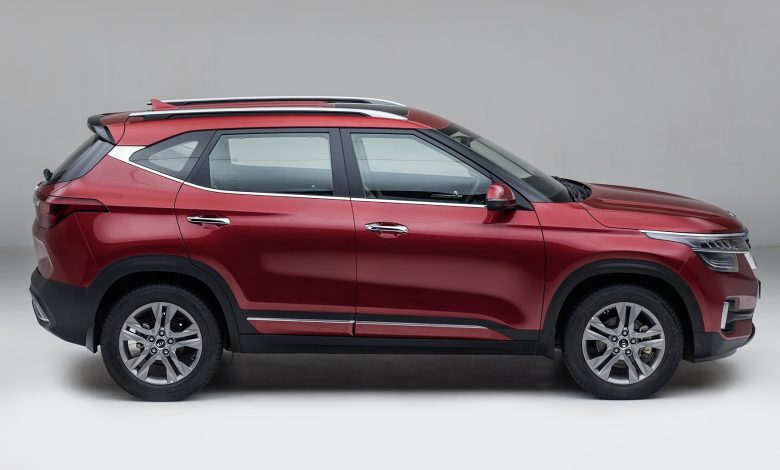 Just like ensuring your health can prevent draining holes in your pocket by taking care of the expenses incurred in treatment or hospitalization in times of emergency, a car insurance plan can provide financial coverage for any damage, loss or theft of your car. While most manufacturers insist customers buy a commercial car insurance plan when purchasing a car, it is crucial to understand what policy would most benefit you.
Third party insurance can cover expenses or liabilities such as accidental damage caused to someone else's property. Also, driving does involve the risk of accidental injuries or even death in some instances. A comprehensive policy can take care of all these aspects.
How Can You Get Third Party Car Insurance?
Third-party insurance for your vehicle is mandatory in India, and it comes as a part of your primary commercial car insu rance policy. As per the Motor Vehicle Act. 1988, in India, the car owner must purchase third-party insurance coverage.
Sometimes, insurers may add a separate policy to standalone third party insurance. Several providers also offer personal accidents and additional coverage for collisions and third-party insurance. You can check if your insurer provides engine protection, accessories cover, zero depreciation cover, etc., in their comprehensive plan.
So, for your easier understanding, here's how third-party insurance can help:
– It will protect you against any legal liability caused due to an accident in your car.
– It will safeguard other accidental liabilities or any property damage caused by your car in case of an unfortunate event on the road.
– Third-party car insurance also covers medical expenses if a third party is injured or dies in an accident in which your car was involved.
How Can you Claim Third Party Car Insurance?
If your insured car meets with an accident, the first thing you would need to do is inform the company about the damage. All reputable insurance companies have prompt customer care desks, and you can reach out to their team to report the incident. In most cases, the insurer arranges the vehicle to be towed to the nearest garage.
If you are making a claim, you will have to submit a few documents to the insurer, which include a duly signed claim form, a copy of your driving license, a first information report (FIR) copy as registered with the police, a copy of the car's registration certificate and policy document.
Advantages of a Third Party Car Insurance Plan
Financial Assistance
With a car insurance policy that covers third party liabilities, you are better protected against financial expenses accumulating from any loss or damage occurring to the property of the third party involved in the accident. Also, such as policy is cost-effective and beneficial in terms of premium and overall financial costs of procuring it.
Legal Coverage
A comprehensive, third party insurance plan will cover your legal liabilities in case of any disability or death of the third party caused as a result of the accident.
Mental Peace
A good motor insurance plan can work as life support, especially when you are mentally stressed in a challenging situation such as an accident. Knowing that the anticipated expenses will be taken care of can relieve financial stress and help you cope with the incident better.
Affordable Coverage
Cost-effective, your third party insurance is worth it and being a mandatory policy, the premium to be paid for the cover is also fixed has a reasonable cost. While the premium and the coverage are not the same and vary across providers, it is also dependent on the model, variant and makes of the car. It is best to compare the options before choosing a policy. 
Hassle-free and Convenient Policy Procurement
Third-party motor insurance policies are easily accessible and convenient to buy or even renew. You can purchase a new policy, including the cover, online or simply renew an existing policy. Most top-rated insurance policymakers ensure that anyone can avail of commercial car insurance with third party insurance benefits as per time and convenience.
In Conclusion
Commercial car insurance does come with clauses. It's best to check the inclusions and the exclusions of the third party insurance that you plan to buy. These plans offer protection against damages to third parties by the insured vehicle in most instances and cover everything from physical injuries to damages to vehicles, property, and death.
However, your third party insurance or commercial car insurance is likely not to provide any compensation if the accident was caused due to drunken driving, if the driver is underaged or was found guilty of driving without a valid license. And if the accident was found deliberate or the vehicle was used for other illegal activities or commercial purposes during the accident. Moreover, this insurance plan will not compensate if the vehicle gets stolen.
Read More: Individuals Disability Insurance