Business
What are the benefits of a case management system?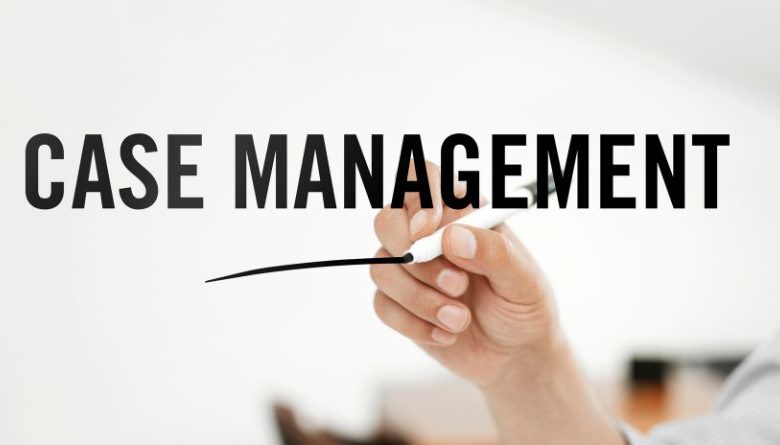 Almost every company has complex operations that need a lot of paperwork and many activities. All of these techniques are complicated, collaborative, and instructive. On the other hand, a case management system can automate and expedite all of this. Case management has several advantages, as this article explains.
Decreased paperwork
Since all case-related information and cooperation are saved in a cloud-based data storage system, case management solutions make it easier to keep track of records. Knowledge workers don't have to deal with complicated spreadsheets as all the information is grouped and controlled in a single dashboard. The majority of the data is collected and kept in a cloud database, minimising time spent on paper.
Quick access to information and real-time updates
All modifications in one instance are instantaneously reflected on all channels with an integrated cloud-based data storage system. The same technology also allows for easy access to case-related data. Knowledge workers may also use the available platforms to access this data from any location. You may also work on all cases simultaneously, which helps you get things done faster.
Increase your time spent with consumers.
Using case management software, you can spend more time with your clients and less time on administrative work. As a result, they can deliver better case management services. Case management software helps you accomplish more case management activities with less effort, allowing you to spend more time with your clients.
Easy remote access
Remote access to company processes grew increasingly important as firms got more worldwide. Certified knowledge workers have secure access to all data, even if they are on the other side of the planet. This enables users to connect to the systems they need when they are physically far away. It is crucial for employees who work at branch offices to travel or telecommute.
Effective collaboration
The case management system allows for smooth collaboration. Through a single interface, all team members participating in case resolution may access and communicate with one another. Employee productivity and job efficiency improve as a result of this. This easy teamwork allows teams to identify the most satisfactory answer for their situation.
The setup is simple
As new team members do not need to access various data systems, the case management systemmakes it simple to get started. One technique to ensure that all case data is input in the same way and that critical documents are included is to create a case file template. This will prevent the case file from becoming lost or incomplete due to a lack of communication among parties. It also makes it easier for diverse team members to collaborate on a case without stepping on each other. This system-specific material makes it simple to teach agents even if someone leaves the organisation.
Transparency is improved, and there is a clear audit trail.
All procedures become more transparent with the use of digital file management. Case managers may keep track of the knowledge workers participating in each phase of the process and the cooperation. You may spot hazards and solve problems. The reporting procedure is also sped up as a result of the transparency. Audit trails make it simple to spot patterns that may influence your company's productivity. It also makes it simple to obtain metrics and analyses that you can utilise to improve case resolution in the future.
Read More: Benefits of a University Examination Management System