Finance
Major Factors to Focus on When Opting for a Personal Loan Tenure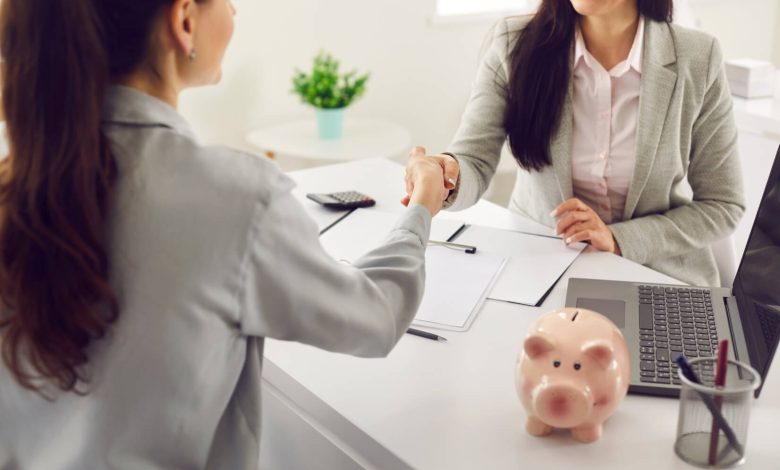 Everyone has their dreams. These dreams help them to work harder. Whether you want to have an abroad vacation or a fairy-tale wedding, you need to accumulate the required finance to fulfil these dreams. But while you are in the process of fulfilling this dream, there might be various challenges that you need to face. To make the dreams your reality, you can take the help of a personal loan.
These personal loans can provide you the much needed financial help. But while you take one, you need to be aware of the personal loan tenure as you don't want to overburden yourself with the tension of debt for a long time.
However, one can take a personal loan for various reasons. To meet emergency expenses or to fund large purchases, you can typically take a personal loan and repay it in equated monthly instalments. Over the tenure of two to five years, you can easily pay off the loan amount. This tenure is very flexible, and you can comfortably take care of your debt. The NBFC personal loan is also considered one of the most viable options. With convenient and faster disbursement, unlike a credit card, you can fulfill all your dreams and aspirations with it. The best part is while you are in the process of taking the loan, the lender would only check your credit history along with your income, age, and employment history. Before taking a personal loan, you must look for these major factors.
1. Tenure and the amount of loan
You must always calculate your amount before applying for the loan. It can help you to select the right tenure.
2. Rate of interest
After deciding on the borrowed amount, you should check for the interest rate. The rate of interest speaks about your creditworthiness and income. It has a significant effect on your total loan cost. If you can plan that well, it would not create any problems to plan the monthly expenditures. Apart from the interest rate, some financial institutions tend to levy charges like processing fees or late fees.
Read More: Bank of Baroda Personal Loan Keep My Medical Bills Covered
3. Credit score
A credit score is one of the major determinants of personal loan eligibility. A good credit score can fetch a low interest personal loan. Moreover, the terms of your loan and the amount depend greatly on your credit scores. If you can score above 750, you have a high chance of getting favorable terms.
4. Monthly income
It is no surprise that one needs to repay the loan amount every month. Therefore when you take a personal loan, you should always analyse the expenditure and cash flow. Apart from that, one should also look for various financial obligations. You should select such a tenure to accommodate the monthly instalments without having a strain on your finances. Along with that, you must also take care of your regular expenses. In simple terms, you must keep in mind that your equated monthly instalment should never exceed 30 to 40% of your disposable income.
Conclusion
Everyone would love to have a hassle-free experience while taking a personal loan. If that is the case, you must look for the right kind of loan tenure. It plays an important role as you need to pay the amount in equal monthly instalments, as mentioned earlier. Also, to calculate the estimated monthly instalments on your loan amount, you can take the help of a personal loan EMI calculator. It will help you plan your monthly budget and expenses without any hassle.