Technology
Save Money Using Self-Managed HOA Software
Managing an HOA does cost money, and there isn't really a way around that. However, it is possible to save money by looking into cost-cutting measures that are feasible and easy to implement. One such cost-cutting measure is switching to HOA software that's designed to do everything and be completely customizable. The following are just a few ways the right software can help with managing the HOA as well as saving money.
Avoid Paying for Multiple Programs
If a different program is needed for each task, everything is going to add up quickly. Today's software developers often use a subscription model instead of selling a program because this helps with covering the costs for security or usage updates. When multiple programs are needed, a subscription fee may need to be paid for each one every year, which can add up to be a significant cost in the long run. With the right HOA software, however, it's possible to pay once and have everything that's needed for managing the HOA properly.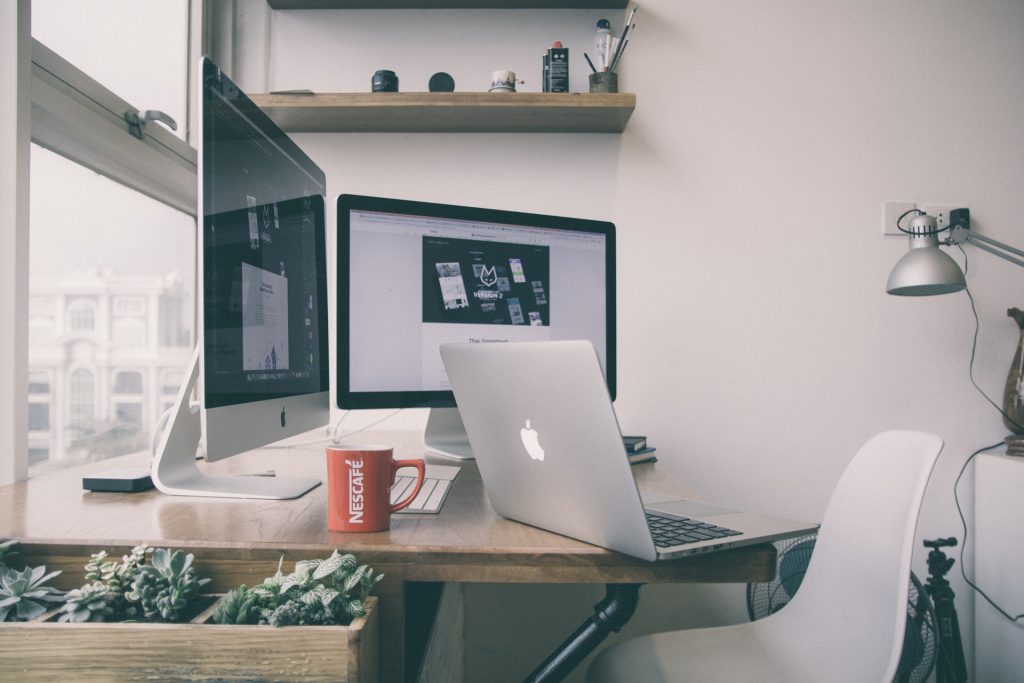 Save Significant Time With Automated Services
Automation is breaking into just about every industry today, including HOA management. Reminders for payments, emails about potential issues, polls for homeowners, and more can all be automated, so there's no need to have anyone handle the work directly. By automating as many services as possible, the HOA management team doesn't need to spend as much money on these tasks. Overall, this can help save time as well as money for the HOA.
Easily Customizable Options
A lot of software only offers generic options for tasks, but something customizable may be needed. Instead of paying for a customized program that can do what's needed, management companies can take advantage of HOA software that's already customizable and ready to meet their needs. With the right software, there's no need to contact a developer and wait for changes to be made or for a new program to be created. It's easy just to make the necessary changes to complete the task.
Track Everything in One Place
Each part of HOA management should be tracked, but if everything is in its own program, it can be difficult to keep up with it all. When the right HOA software is used, everything can easily be tracked in one place. This can help with spotting redundancies that can be removed to save money, as well as help prevent potential issues. Plus, it will take less time to track everything and be easier to see exactly where the HOA stands at any time.
If you're managing an HOA and looking for a software solution that really can do it all, check out self managed hoa software now. The right software can make it a lot easier to save money, as well as help reduce tasks that need to be done, help with tracking everything, and help avoid potential issues that could cost the HOA money or delay important projects. Take a look at the software now to see why it might be a fantastic option for your HOA.