Business
Take your small business to a whole new level using alternative lending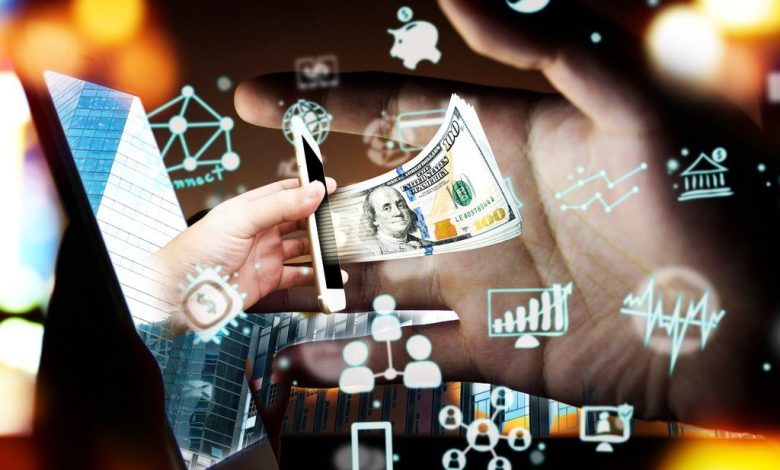 Being a business owner is tough, and securing funds to kick-start or manage business operations has been challenging for many entrepreneurs. When it comes to loans in banks, a business owner has to fit the eligibility criteria to get the loan. It is yet another difficult task for individuals, and most people have little to no hope of getting business loan approval from traditional banks.
The business owner needs to consider various types of alternative lending solutions. When there is enough financial support, individuals can run the operations smoothly.
If you receive any financing without the intervention of banks, it is known as alternative financing or lending. You will find numerous companies online offering lines of credit or loans. The lenders offer a comprehensive range of alternative financing options, so the approval rate is higher.
Is your business eligible for alternative financing?
Most business owners are not sure whether they are eligible to receive alternative financing from lenders. If you are actually a new business owner or considered a risky business to provide loans by traditional banks, you are ideal for alternative financing.
From low credit card scores to annual revenue and collateral, alternative financing is the perfect solution for SMBs which require financial support to manage their business operations every day.
Though there are several benefits for business owners, alternative lenders will make sure that their investment in a business is repaid. If you want alternative financing, it is essential to showcase your as a good candidate. With high profitability and credit history, the lenders will approve any loan to the company.
Funders expect clean financial history with no tax problems or bankruptcies. However, business owners can still qualify for alternative lending with huge profits and collateral.
Perks of alternative financing
There are numerous benefits to alternative financing, and knowing it will help business owners to evaluate whether alternative financing solutions are the best for their financial situation.
First, alternative financing solutions have a much simpler application process than traditional banks. You can provide the details, and the private companies will connect with you in no time.
You will get to know about the loan approval or rejection within a day. The web-based process is easier and quicker than traditional loan applications. Alternative financing will support you if you require instant financial support to manage your business.
The approval rate is higher for SMBs, and alternative financing solutions are more flexible. Business owners will get the loan approval in different financial situations.
Select the suitable alternative lenders
Finding the right alternative lender varies as per the individual criteria, and you can browse through the various financing options available. This is the first thing you must consider while selecting the alternative funder or lender. Ensure the funder provides the right choice to fulfil your financial needs.
Check reviews and feedback of previous clients to know whether they are credible. It is vital to select the alternative lender that offers the repayment schedule that works for you and ensure that the alternative financing solution should create stress under no circumstances.
Gear up to apply for alternative financing with the necessary documents, and the private companies will let you know about the amount they can lend you. You can complete the application process quickly through online portals, and the alternative lenders will contact you within two days.
Read Also: Everything You Need to Know About Bad Credit Home Loans