Fashion
How to Find the Best Glasses for Your Style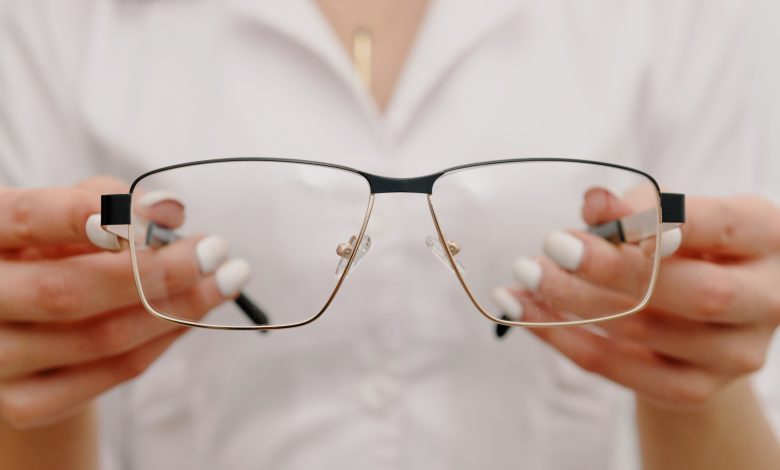 Choosing glasses is never easy. There are so many options out there, and if you are not careful, you might end up selecting glasses that do not suit your style. Many people try out several glasses in the store, looking for the one they think suits them the most.
Eventually, they try too many glasses and get confused about choosing. For that reason, they end up picking a random pair because they are tired of trying on dozens of glasses. That does not need to be you, though.
There is a way you can get the perfect glasses for your style by considering the right factors before choosing glasses. These factors include:
Consider the color of the glasses and skin tone
The color you prefer wearing could determine the glasses you should choose while shopping. If you prefer cool colors, you might want to consider choosing silver, gray, blue, pink, or black colors since they are likely to flatter your skin tone more appropriately.
If you prefer warm colors, colors such as orange, gold, and olive green may be perfect for you. If you have light hair and fairer skin, you may need glasses that are not too dark unless you want to pull a dramatic look that day.
If your hair is dark and your skin too, a darker frame may be perfect for your coloring. If you prefer wearing bright clothes, brighter frames such as ones made of metal or acetate could be the best option for you.
Consider a color of frames that compliments the color of your skin, hair, and clothes.
Consider your face shape
Your face shape is a vital consideration when choosing frames for your glasses. If your face is round, buy rectangular or square frames as they will help your face seem slimmer. If you choose round frames, your face will appear even rounder, and that's probably not the result you want when purchasing glasses.
If you have a square face, oval or round glasses will be perfect for you. A round shape helps soften the sharp angles and appear more attractive. With a square face, it will be best to avoid square frames as they will only make your face appear even boxier. If you have a heart-shaped face, buy bottom-heavy frames to help add some width at the bottom of your face.
However, avoid buying frames with coloring on top if you have a heart-shaped face, as they will only make your forehead appear more noticeable. If you have a diamond face, consider purchasing cat eyes frames, as they can help make your cheekbones more noticeable in a positive way.
Be sure to avoid boxy frames with a diamond face, though. Boxy frames will draw attention to your narrow chin and cheekbones instead of playing them up as cat eyes frames do.
Read More: How to style your Eid traditional dresses
Consider your lifestyle and personality
Your lifestyle and personality are vital considerations when you are choosing frames. Generally, there are glasses for people who want to look business savvy, frames for gamers, frames for artists, etc.
You must choose frames that match your lifestyle and personality because you need to feel great with the frames you choose. You will only feel great in the frames if they represent your personality and lifestyle.
Your visual acuity and general health
Frames are not always about style and looking cool. Sometimes people have to use glasses to correct vision errors and help them see clearly. That's why it is essential to get an eye exam to get a prescription for glasses.
This ensures that you get the right glasses based on your visual acuity and general health. Your optometrist will help you decide the type and power of lenses you require.
Then, you can concentrate on the type of frames you want for the lenses.
Wrapping Up
While choosing glasses, don't forget to consider your visual acuity, lifestyle, personality, the color of the frames, and the shape of your face. Choose something that fits you perfectly, and don't be afraid to buy more than one pair so you can exchange them for appearing even more professional.