Health
Here Are Some Skincare Products To Try From Nature Republic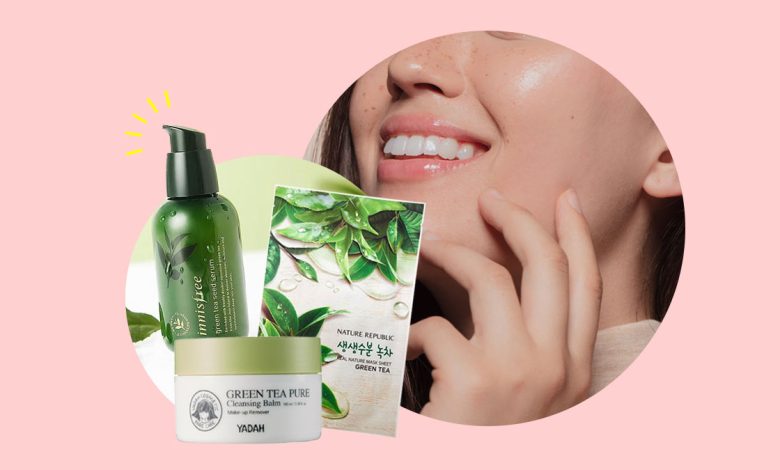 Your skin is always going through changes and different phases which you may or may not be used to. It often happens that the skincare routine we follow does not tend to a certain skincare issue we have and this is why trying new products out is the only way to find out what works for you and what doesn't.
We understand trying out new skincare products can be scary and risky because if a certain product doesn't suit you then it may have a reaction on you. This is why we are going to list down some of the best skin care products from Nature Republic for you to use. The best part is most of their products are made from natural ingredients or from the essence that is infused with nature. This helios ensure that if a product doesn't suit you, it won't have a reaction on you at least.
Snail Solution Emulsion
Have you ever heard of the benefits of snail mucin for the skin? You may be surprised to know that snail mucin is used by various companies in their skincare products because it automatically increases the beauty of your skin and leaves it fresh and hydrated.
The snail solution emulsion by the Nature Republic leaves a rapid moisturizing effect on your skin and also induces quick healing in damaged cells. It also soothes irritation and inflammation on the skin. This leaves your skin soft and even.
The emulsion comes infused with anti-aging properties as well that not only boost collagen growth in the skin, but also leaves your skin looking youthful and taut! This emulsion is suitable for dry and acne-prone skin.
Bee Venom Treatment Spot
Treatment spots can be lifesavers if you need to get rid of acne spots or a sudden breakout. Bee Venom is a proven substance in the skincare industry when it comes to treating acne and soothing inflammation. It has great antibacterial properties and is very effective for acne prone skins. The product does require time to take things into effect, but if you apply it to a breakout or a swollen pimple, it will immediately help with the swelling and redness on the skin.
Jeju Sparkling Foam Cleanser
This foaming cleanser does wonders for the skin. It provides deep cleansing and leaves the skin hydrated because it comes infused with Jeju Sparkling Water. The product not only leaves your skin hydrated but also provides oil control leaving your skin looking bright and fresh!
It is a non-irritating formula so this means that it can be used by people of all skin types.
Blackhead Clear Nose Pack
Blackheads can be irritating little things on your face that most of us want to get rid of. If you wish to get your skin clean of all blackheads then use this Blackhead clear nose pack that not only gets rid of the blackheads but is also effective against clogged pores. It comes with oak charcoal that removes the impurities from your pores and aloe vera extract which is responsible for soothing and moisturizing.
Also Read: Five Popular T-Shirt Trends