Law
Oilfield Accident And Blowouts: Don't Fight the Legal Battle Alone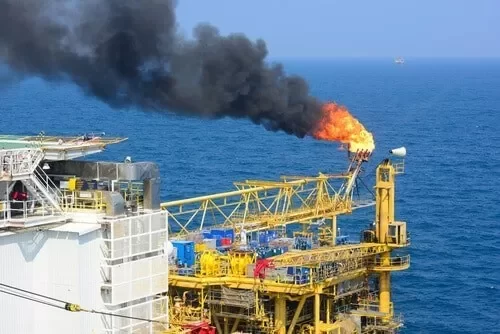 If you work in the gas, oil, or petroleum industries, you are probably aware that your job is riskier compared to many other professions. Oilfields are prone to mishaps, including blowouts, which can cause devastating injuries to workers. Industrial workers are covered by workers' compensation insurance, but because the eventual payout depends on the insurer, they often don't recover the losses they have endured. If you have a claim, consider meeting the top lawyers of a local law firm to know your claim better. In this post, we discuss why it's necessary that you don't fight the legal battle alone.
An investigation is necessary
Following an oilfield accident, your employer and the respective insurance company will initiate an investigation, but they will do so for their interests. Don't be surprised to know that nothing about the outcome is in your favor. You need an attorney who can launch a separate and independent investigation into the matter, which will help them discover facts and evidence.
Other parties could be responsible
Many parties are often responsible for causing and triggering oilfield accidents, including subcontractors, contractors, premise owners, and equipment manufacturers. As a victim, you may have separate personal injury lawsuits apart from the standard workers' compensation claim. Your lawyer can evaluate the case and find out whether there are better ways to recover a higher settlement.
Negotiating with the insurance company can be a challenging task
Insurance companies have adjusters who are trained to be ruthless and aggressive. If you don't act right away or feel intimidated by what the claims adjuster says, your final compensation is unlikely to cover your medical bills or related losses. Talk to an attorney who will negotiate and discuss the settlement for you. They are skilled negotiators and are competent enough to see through insurance tactics.
Going to court
In many situations, an oilfield accident lawsuit may end up in court, and when that happens, the right lawyer can make a difference. They can ensure your case is watertight and that you have the resources to go before the judge. They will argue your case and present facts properly to recover money from other parties.
Reduce your stress
Hiring an oilfield accident lawyer is also about minimizing your stress. You don't want to deal with legal aspects when you are not an attorney.
Let an attorney be your friend and trusted partner to manage the circumstances.