Travel
Everything You Need to Know About Visa for Switzerland from India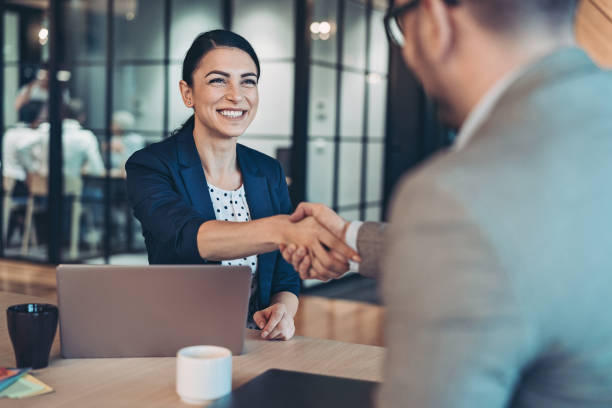 If there was only one destination on everyone's list of places to see in my lifetime, it would most likely be Switzerland. Aside from Bollywood's fascination with filming romantic songs over the verdant pastures of Switzerland, it is the ideal location for everyone else, from people booking Switzerland honeymoon packages to a group of friends or your complete family. Switzerland has a lot to offer, from its breathtaking Alps to its fairy-tale-like green meadows and even some lovely hiking paths, including the greatest chocolates ever!
Places to visit in Switzerland are home to some jaw-dropping beauty, loaded with tonnes of fairytale charm, including charming hamlets and shimmering lakes. Tourist attractions in it include the well-groomed alpines of Davos and the sheets of fluffy snow atop the Jungfraujoch, which allow visitors to experience the attractive scenery brimming with seasonal flora and wildlife.
For ravishing Alpine scenery and quaint villages oozing storybook charm, it's hard to beat Switzerland. The Alps' soaring, snowcapped peaks, sparkling blue lakes, verdant valleys, glaciers, and charming lakeside hamlets provide a fairy-tale splendour to this landlocked nation. World-class international resorts and a broad variety of activities, such as hiking, biking, climbing, paragliding, skiing, and tobogganing, are nestled among the mountain valleys and lakes.
Book a Switzerland tour package as soon as possible and get ready to witness the spectacular landscapes and monumental gems of it, as you immerse yourself in the exotic culture and heritage of the destination.
About the Switzerland Visa for Indians
Switzerland is a landlocked country noted for its high Alps, and its diminutive size belies its international prominence. It is well-known for both its natural beauty and its way of life. Its cities have grown into worldwide centres of trade and industry, linked to the rest of the globe. There are many fun facts about Switzerland that will blow your mind. To visit Switzerland, you will require a short-term visa that is valid for 90 days. The Schengen visa is another name for this type of short-term visa. As you may know, the Indian Visa for Swiss Citizens is valid in all European nations that have signed the Schengen accord. The Schengen accord includes Switzerland as one of the nations covered.
Tourist Visa Requirements for Indian Citizens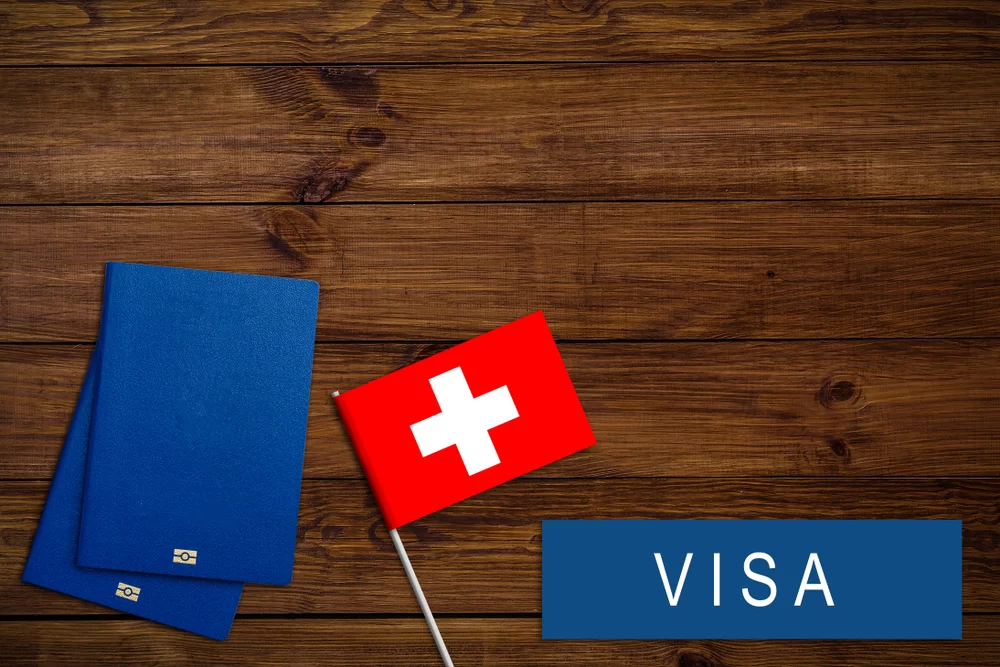 In order to get a visa for Switzerland, you'll be needing the following documents:
Two current passport-style pictures
an Indian passport or other travel documents that are less than ten years old and valid for at least three months after your departure date from Switzerland, or the Schengen Area if you intend to visit other countries after visiting it
Two current passport-style pictures
You will also require travel and medical insurance that covers expenditures up to €30,000, as well as proof of legal residency in India (such as an ID card),
Send a cover letter outlining your schedule and the reason for your visit.
In addition to a flight itinerary and evidence of lodging during your visit,
A marriage certificate, for example, is confirmation of your civil status.
Evidence that you will be able to support yourself during your stay.
To acquire a Switzerland visa from India, you must prove that you have at least 100 Swiss francs per day (€92.34) for your stay, or 30 Swiss francs or €27.70 per day if you are a student with a valid student ID.
Switzerland Visa Fees for Indian
| | |
| --- | --- |
| Type of Visa | Embassy Fees |
| Visa for Single Entry for Adults | 6683 (approx) |
| Visa for Single Entry for Children (6-12 years) | 4683 (approx) |
| Visa for Single Entry for Child (0-6 years) | 1683 (approx) |
How to Apply for Switzerland Visa
To apply for a Swiss visa, an individual must go to the Swiss Embassy in New Delhi in person or through a trusted travel agent. Applications delivered through courier or postal service will not be accepted.
The applicant must make an appointment to submit the application for a tourist, business, or family/friend visit visa.
The applicant must bring the original papers as well as copies to the visa application facility.
Validity for Switzerland Visitor Visa from India
The Switzerland tourist visa, like all other Schengen visas, is only valid for 90 days within a six-month period. If you have a multiple-entry tourist Schengen visa for it, you can enter and exit the Schengen region as many times as you like within six months, as long as your total number of days does not exceed 90.
Types of Visas for Indians
Depending on your reason for wishing to migrate to Switzerland and receive a Swiss residence permit, you can apply for one of the following long-stay Swiss visas:
1. Visas for Study in Switzerland:
If you intend to study in Switzerland and have already been accepted by a Swiss educational institution, you must apply for a Swiss study visa.
2. Work Permits for Switzerland:
If you wish to work legally in Switzerland, you must apply for a Swiss work visa.
3. Visas for Family Reunions in Switzerland:
If you have a family member who is a Swiss citizen or permanent resident and wish to visit them, you can apply for a Swiss family reunification visa.
4. Tourist Visa in Switzerland:
The Switzerland tourist visa is a form of short-term visa for the country. It is provided to those who desire to visit for tourism purposes.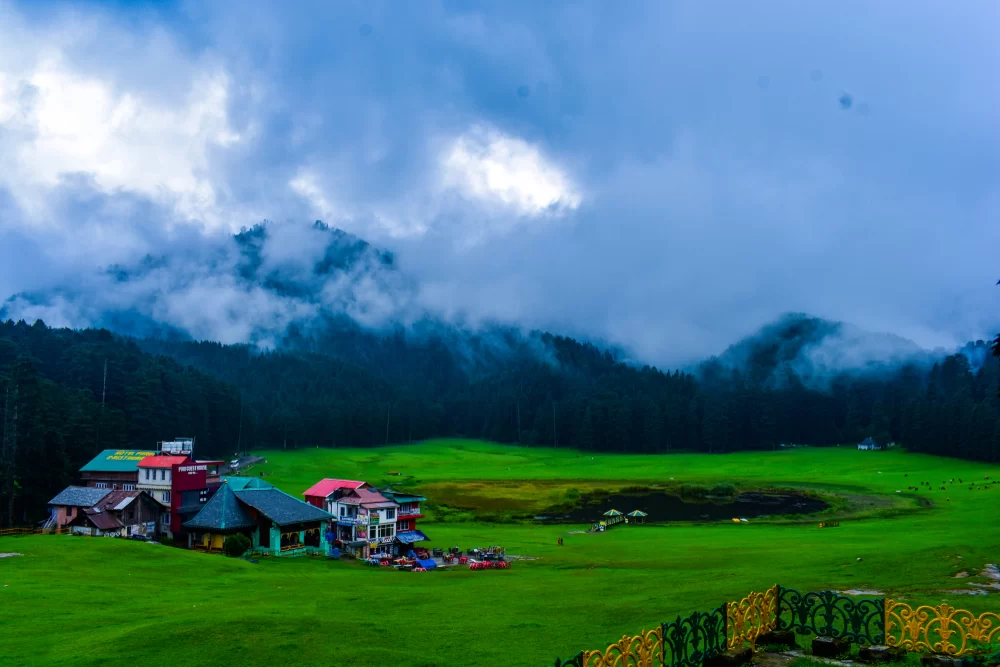 The requirements and conditions for obtaining a specific type of visa vary depending on your purpose of travel.
We have supplied you with all the information regarding the Indian Visa for South African Citizens for Switzerland for Indians from a bucket load of Swiss tourist spots. All you have to do is pack your bags and set out on your adventure to realise your Swiss fantasies since there are so many wonderful honeymoon places in Switzerland to visit. When you select comprehensive vacation packages from a respected travel company, you will receive full assistance in applying for a Switzerland visa, ensuring no rejections.